Confused about which cymbal brands to buy?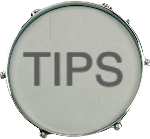 Today more than ever there are many drum set manufacturers out there trying to attract your attention but whose the best and which brand has the best solution for you?  To help you out here are some of the main cymbal brands you might want to consider adding to your drum set?
Check out the main players in cymbal brands!
Zildjian – The largest cymbal maker in the world and its been going for … wait for it … nearly 400 YEARS!  Which means they know something about making a cymbal.  With Zildjian you get quality in sound, look, finish and well just about the whole package.  They have two main ranges: SHEET BRONZE range which includes their starter cymbal set through to there super new Pitch Black range introduced in 2008.  The second range is there Cast Bronze lines which feature the beautiful pro set of K Custom.  These cymbals sound beautiful due to a complex hammering process which makes them dark and dry, making them a favorite among jazz drummers.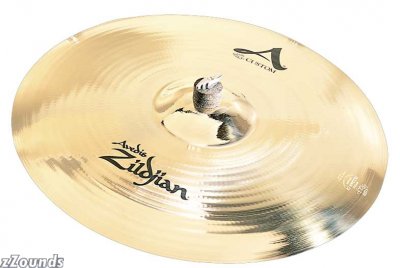 Sabian – Another massive company with a reputation for supplying the drumming community with quality products.  Founded in 1980 the company has gone on to produce very popular cymbals based on it's two main ranges the AA (Automated Anvil) and HH (hand Hammered).  The AA series proved to be a huge success with drummers due to it's bright sound.  Their B8 and B8 pro range are good cymbals dirctly aimed at entry and student level drummers.  With such a wide selection ranging from beginner to pro level you are spoilt for choice.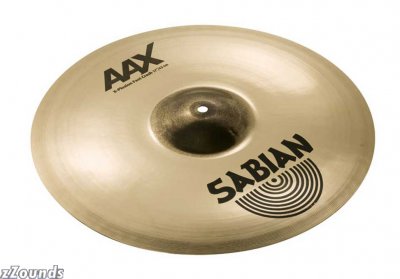 Paiste – Last of the 'BIG FOUR', Paiste (pronounced Pie – stee) is a Swiss company that also pushes the envolope of design with such examples as their 'FLAT RIDE' which was a ride introduces in the 60's with no bell (bell – Large dome shape at the centre of the cymbal). More recent innovationshave been new lathing techniques topush the boundary and complexity of sound and tone.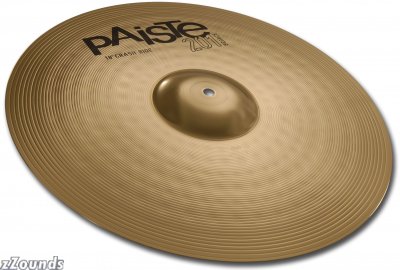 Wuhan – I thought I would throw in a cymbal brand that is famous for its 'special effect' cymbals.  Wuhan China Cymbals are the standard by which all other China-type cymbals are measured. The Wuhan China cymbal features an unmistakable sound that has been described as dark, explosive, and trashy.  Wuhan China cymbals are the first choice of top drummers from every style of music.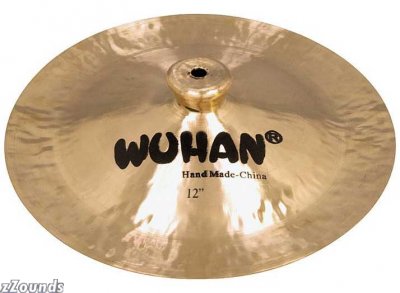 So above are four names are just a few of the top cymbal brands, you should also check out Meinl and Istanbul which also have a formidable reputation.  You should check out and listen to how they sound to make a choice as to what suits you.  All of the above cymbal brands have a good strong reliable reputation and provide cymbals that will suit a starter drum set through to a fully fledged pro set up.