Drum Set Brands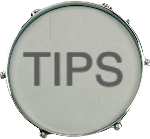 There are many drum set brands out there but how do we recognize THE GOOD THE BAD AND THE UGLY?
Read on to find out …
The following information about drum set brands will give you an idea of whats out there and the choice that is available to you.  This selection of top drum set manufacturers will give you an idea of some of the more popular named brands.  They are listed in no particular order.
Pearl is a brand that has a long and reliable history and is aguably the worlds leading brand.  Their products range from entry level drum sets to a full pro line.  The advantage of buying a Pearl drum kit is the obvious advantage of quality and higher level of workmanship.
Pearl Forum 5-Piece Drum Kit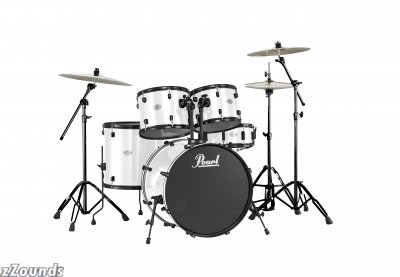 Yamaha has an equally impressive history as a drum maker with a full line of drum kits to suit all your drumming needs.  With attention to detail and endorsements from drummers all over the world Yamaha is a trusted brand with a formidable reputation.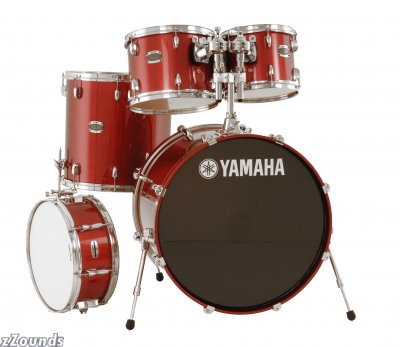 Tama have their ears focused on sound and tone perfection and their eyes on creating supurbly beautiful looking drum sets.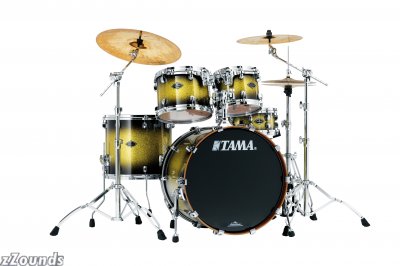 A German drum kit manufacturer that has a reputation for making drum kits that have formidable tone quality, supurb attention to detail and beautiful designs.  Sonor is a company that will always deliver quality due to their attention to even the smallest of details.
Mapex has a reputation of an affordable but quality drum kit which has a legion of fans across the world.  Quality grade wood such as North American Maple and supurb finish will ensure all round  drummer satisfaction.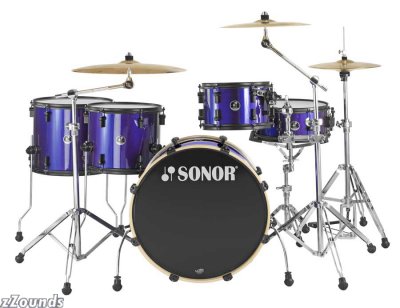 Ludwig is a legendary company and is celebrating 100 years of providing drummers with a drum set that sounds, looks and plays like a dream.  This is a brand that has married sublime vintage quality such as the Classic Maple range to the 'pop art' style of their popular see through Vistalite Series.
Superb tone and a drum kit that oozes quality craftsmanship.  Starting in Brooklyn by Fredrich Gretsch this company has been in business since 1883; it's no wonder they know exactly how to make a drum set and supply the needs of today's musician.  Buy a Gretsch drum kit and you are part a community that has a distinct sound.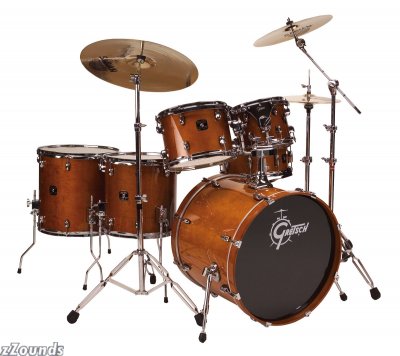 DW or Drum Workshop are a brand known for raising the bar when it comes to drum kit design.  This company pushes the boundary in all areas from the drum kit itself to foot pedals and and hardware.  Buy a kit from DW and you may just be a customer for life!?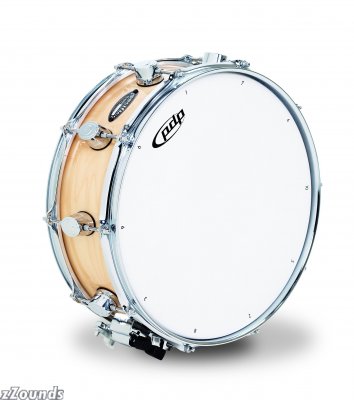 The above info is just a selection of some of the most popular brands that are available to you.