Confused about which cymbal brands to buy?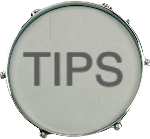 Today more than ever there are many drum set manufacturers out there trying to attract your attention but whose the best and which brand has the best solution for you?  To help you out here are some of the main cymbal brands you might want to consider adding to your drum set?
Check out the main players in cymbal brands!
Zildjian – The largest cymbal maker in the world and its been going for … wait for it … nearly 400 YEARS!  Which means they know something about making a cymbal.  With Zildjian you get quality in sound, look, finish and well just about the whole package.  They have two main ranges: SHEET BRONZE range which includes their starter cymbal set through to there super new Pitch Black range introduced in 2008.  The second range is there Cast Bronze lines which feature the beautiful pro set of K Custom.  These cymbals sound beautiful due to a complex hammering process which makes them dark and dry, making them a favorite among jazz drummers.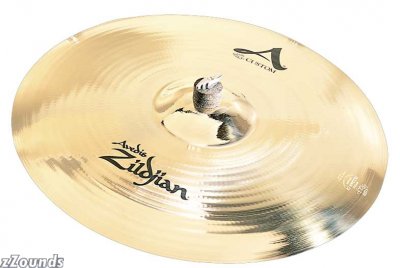 Continue reading →